Entertainment entered a new phase in Port Melbourne with the opening of purpose built picture theatres. Silent movies had been shown in the Ozone picture theatre that was the recently built Town Hall auditorium. Shortly after, Hoyts Cinemas opened the Eclipse Picture Theatre on the corner of Pickles and Crockford Streets.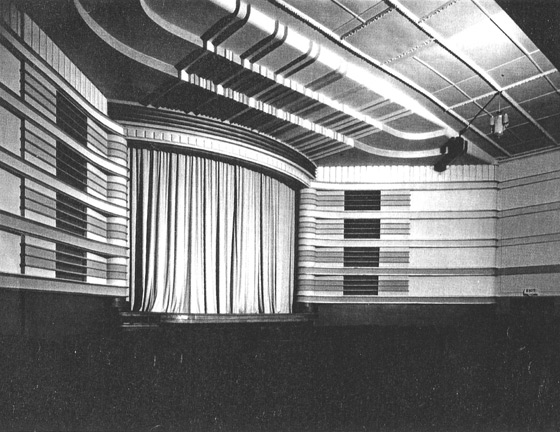 It seated 1,100 people yet on a Saturday night you needed to book a seat if you wanted to be sure of getting in.
The Port Melbourne Theatre on the corner of Bay and Liardet Streets was used as shops and business premises after it ceased to be a picture house but a fire in 2017 severely damaged the old building.