AGM – Mon 25 Aug 2014, 7.30pm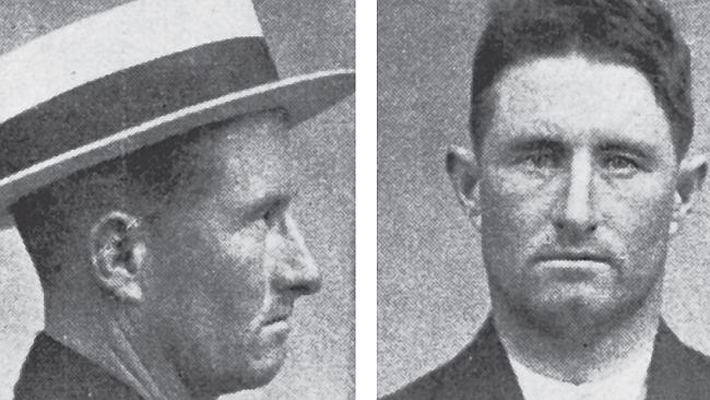 The Annual General Meeting of the PortMelbourne Historical and Preservation Society will be held on Monday 25th August 2014 in the Council Chamber at Port Melbourne Town Hall.
Guest speaker will be journalist/author Russell Robinson whose latest book, Khaki Crims and Desperadoes, traces the criminal and military records of some Australian offenders who served in World War I, including some well known gangsters of the time.  In particular, Russell's talk, From the Shadows, will delve into a couple of criminals with strong local Port Melbourne connections – both of whom were hanged for their terrible murders.  He will also include the murder of Pat Shannon, the Painters and Dockers chief in the South Melbourne pub, the Druids.  It was this shooting that started the bloody war on Melbourne's waterfront and ties in with his other book, Shotgun and Standover, the Story of the Painters and Dockers.
7.15 pm for 7.30 pm
Council Chamber,
Port Melbourne Town Hall,
Bay Street
Please Note: AGM will now be held in the auditorium, upstairs at Port Melbourne Town Hall