Meeting – Mon 23 Feb 2015, 7.30pm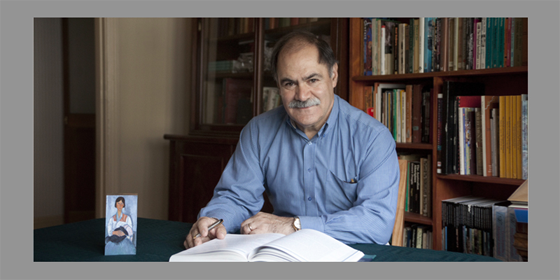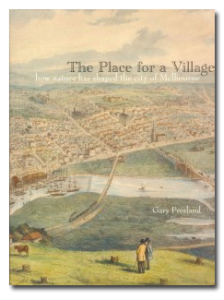 Our special guest at the February meeting will be noted writer and historian Dr Gary Presland.
Amongst other works, Gary wrote A Place for a Village which looks at the history of Melbourne from the point of view of nature and considers the ways that urban development has been influenced by the nature of local environments and won the 2009 Victorian Community History Award for best book.  You can find more information about Gary's work on his website at garypresland.com.au.
PMH&PS meet on the fourth Monday of each month except December in the Council Chamber, Upstairs at Port Melbourne Town Hall, 333 Bay St, Port Melbourne.