Meeting – Mon 23 March 2015, 7.30pm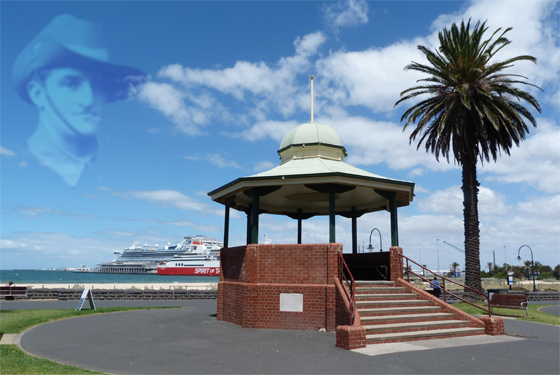 Did someone from your Port Melbourne family serve during WWI?
PMHPS are currently undertaking the Port Melbourne First World War Centenary project which aims to list volunteers from Port who enlisted for active service and tell some of the stories of the Home Front in Port during the war.
At our March meeting, David Thompson will present an overview of the project and show how people can contribute with their own family history and stories.
In the meantime, follow the project Facebook page and keep an eye out for the website which will be available soon.
PMH&PS meet on the fourth Monday of each month except December in the Council Chamber, Upstairs at Port Melbourne Town Hall, 333 Bay St, Port Melbourne.