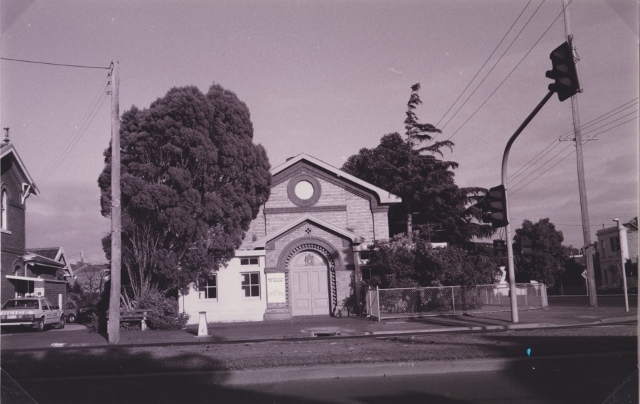 The Sandridge Court House on the corner of Graham and Bay Sts, was designed by Public Works Department architect John James Clark. It was built in 1862.
He also designed the Sandridge Post Office (cnr Rouse and Bay Sts), now part of the campus of Albert Park Secondary College.
It is on the Victorian Heritage Register.
Together with the Police Station (now McClusky's lawyers) and the Lock Up, it is described as being 'a fine example of a police and justice precinct.'
The Court House closed on the last day of December 1989, the oldest metropolitan court still in use at that time.
More
Andrew Dodd, J J Clark: Architect of the Australian Renaissance (University of New South Wales Press)