Meeting – Mon 27 May 2019 @ 7.30pm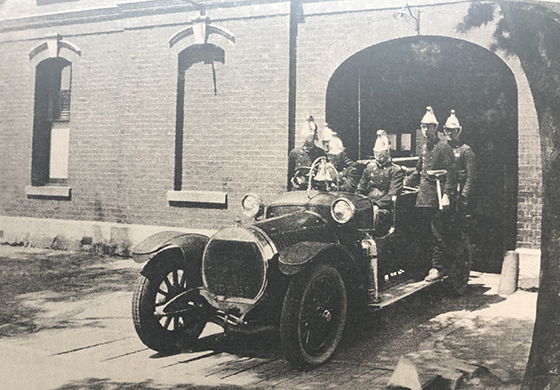 Our guest speaker, Ian Munro AFSM, MIFireE, MAIES will take a quick walk through 2,000 years of Fire Service history, finishing with a focus on Australia, Melbourne, and Port Melbourne.
Ian is a retired Senior Station Officer with 35 years working for the Metropolitan Fire Brigade (MFB). He has also spent 10 years as a volunteer firefighter with the Country Fire Authority (CFA) and 40 years with the Fire Services Museum.
Ian is a recipient of the Australian Fire Services Medal (AFSM), and a member of the Institution of Fire Engineers (MIFireE) and the Australian Institute of Emergency Services (MAIES).
PMHPS meets in the Council Chamber, upstairs at Port Melbourne Town Hall in Bay Street.
Note: Enter from Spring Street South and a lift is available if you prefer not to take the stairs.