Fred David: Designing Planes on the Bend
by David Radcliffe
In early 1942, Australia urgently needed a fighter aircraft to defend against possible invasion. The result was the CA-12 Boomerang, designed by Fred David at the Commonwealth Aircraft Corporation in Fishermans Bend. Before coming to Australia, Fred David had worked for aircraft makers in Germany and Japan. This included helping to design the Aichi dive bomber used in the Pearl Harbour attack and the first air raid on Darwin.
Born Friedrich Wilhelm Dawid in Vienna in 1900, his Jewish parents came from Moravia (now part of the Czech Republic). As he was growing up, future European leaders who would shape his world, including Hitler and Stalin, discussed politics in cafes near where the Dawid family lived. Friedrich graduated in engineering from the Technical University of Vienna in 1922. However, the collapse of Austria-Hungary meant prospects in his home country were limited. Friedrich's first job was in Berlin at a firm that made hoisting equipment. He then moved to Sweden and worked at ASEA, a heavy electrical engineering manufacturing firm in Vasteras.
Friedrich entered the world of aeronautical engineering when he joined the Ernst Heinkel Flugzeugwerke in Warnemünde on the Baltic Coast in 1925. His mathematical abilities made him a natural to undertake stress analysis, and later Fred was put in charge of the group at Heinkel responsible for all aerodynamic calculations. He also taught basic aerodynamics at the German Commercial Flying School in Warnemünde. Then in 1929, he sailed to America to work for a small aircraft start-up in Wichita, Kansas, headed by the ex-chief engineer at Heinkel. However, the company went bankrupt later that year. Friedrich was out of a job and an aerodynamics course he planned for Friends University in Wichita fell through.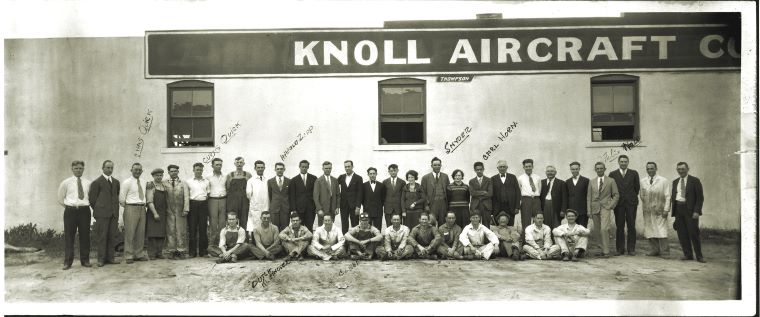 Friedrich returned to Heinkel in 1930 where he worked with the legendary aircraft designers, the Günter brothers. He was a member of the team that designed the HE-70, a high-speed mail plane, precursor of the emblematic German bomber of the London Blitz, the HE-111. After Hitler became German Chancellor in 1933, Friedrich was effectively forced to leave Heinkel. He moved to Berlin where he married Else Sachs. It was a year before he found work again in the now rapidly expanding aircraft industry as Germany rearmed. Friedrich next worked for Fieseler in Kassel (1934) and then Bücher in Berlin (1936). Ernst Heinkel's connections in the industry played a major part in Friedrich securing these two positions.
With restrictions on Jews tightening, in 1937, Ernst Heinkel made it possible for Friedrich to leave Germany by helping to arrange a position for him as an aircraft design consultant in Japan. For two years, he worked for Aichi in Nagoya on the 'Val' dive bomber, whose design owed much to the HE-70. However, security measures around foreigners meant he was totally isolated from the Japanese members of the team. Also, the strengthening political ties between Japan and Germany made his future there increasingly problematic. Through the Australian trade ambassador in Japan, Friedrich found work at the recently opened Commonwealth Aircraft Corporation Pty Ltd in Fishermans Bend.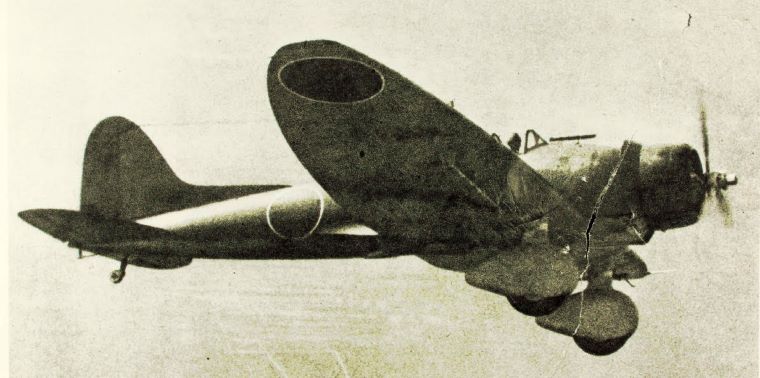 Friedrich Dawid arrived in Australia in March 1939 and soon after changed his name by deed poll. From that point on, he has always been known as Fred David. In 1938/39 his mother and two brothers escaped from Europe and also came to Melbourne. All of them were now stateless.
Formed in 1936 by a consortium of Australia's major industrial companies, the goal of the Commonwealth Aircraft Corporation (CAC) was to establish a viable aircraft industry here as the prospect of war loomed. Fred David started at the CAC as a stress analyst. However, when war was declared, Fred and all his family members were classified as "enemy aliens". He had to report regularly to police and daily to the CAC security even as he worked on aircraft for our national defence. His loyalty to his adopted country was never in question. Fred and Else also got caught up in national security red tape as they tried to purchase a house.
By 1940, Fred David was chief engineer on the Wackett bomber project, later known as the CA-4 Woomera. This was a potential alternative to the Beaufort bomber whose production at the Government run aircraft facility adjacent to the CAC had been plagued by problems and delays. For Fred, the achievement of seeing the Woomera fly in September 1941 was dampened by the news coming from Europe as German troops swept east across Ukraine.
A few months later, the war came much closer to home. Immediately following Pearl Harbour, Fred David set about designing an aircraft to help defend Australia, a stop-gap solution until frontline fighters could be sourced from the US. What became the CA-12 Boomerang flew just five months later, on 29 May 1942. It was the only fighter designed and built entirely in Australia that saw combat. The Boomerang turned out to be a very effective Army cooperation aircraft, conducting tactical reconnaissance, strafing attacks, and target spotting in forward positions. A total of 250 Boomerang fighters were built between 1942 and 1945.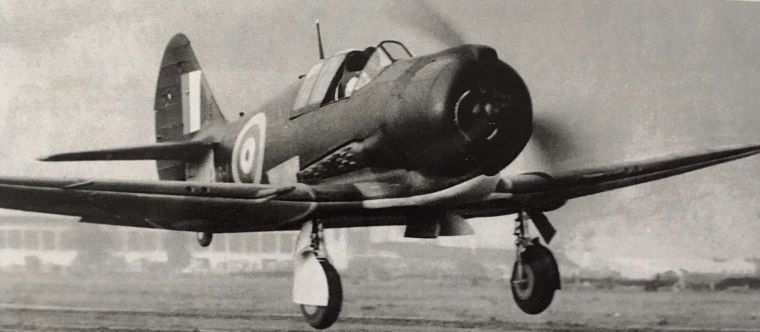 With production of the Boomerang underway, Fred led a team at the CAC from late 1942 to develop its successor, the CA-15. However, priorities changed when the American P-51 Mustang was selected as the next RAAF fighter. In addition, the Woomera bomber was cancelled in 1944. Arguably the most advanced propeller powered fighter developed, the only CA-15 ever built finally flew in March 1946.
However, Fred David's professional priorities were changing. Following a year spent in Britain where he studied jet propulsion and rocketry, in 1947 he joined what would become the Aeronautical Research Laboratory next door to the CAC. As Superintendent of Aerodynamics from 1951 he led numerous innovations. Then in 1959 he moved to the Department of Supply Headquarters in the city as Assistant Controller (Guided Weapons) with oversight of the program to develop the Australian designed Ikara anti- submarine missile used in the RAN and the Royal Navy. He retired in 1967.
Fred and Else did not have any children. She bequeathed a substantial sum to her niece in Israel. An extremely private person, he was very modest about his achievements at Fishermans Bend. Yet Fred David is held in very high regard by the people who knew him and by aircraft enthusiasts, especially those who now restore and fly the CA-12 Boomerang. Beyond engineering, his passions were choral singing and playing the cello in a quartet. Fred David passed away in June 1992, aged 92.
Acknowledgements
The author wishes to thank the following people for their assistance in helping to gather information about Fred David and his family; Matt Denning, Greg Batts, Derek Buckmaster, Paulus Ebner (TU Wien), Heather Powell (Friends University), Rodney Eisfelder, Judith Levron, and Karen Rogers (Monash University).
---
Bibliography
Darbyshire, D. 'The Miracle of Fishermans Bend', Aircraft, May 1982.
Heinkel, E. (1956) Stormy Life: Memoirs of a Pioneer of the Air Age, E.P. Dutton Inc.
Hill, B.L. (1998), Wirraway to Hornet: A History of the Commonwealth Aircraft Corporation Pty Ltd 1936 to 1985, Southern Cross Publications.
Kightly, J. 'Fred David: Boomerang Designer' Flightpath, Vol 31, No 2 (Nov 2019/Jan 2020), pp 62-67.
Meggs, K.R. (2020), Australian-built Aircraft and the Industry, Volume Two, Commonwealth Aircraft Corporation, Echelon Starboard Publications, Nimbin.
Weston, B. (2008), The Australian Aviation Industry: History and Achievements Guiding Defence and Aviation Industry Policy, Air Power Development Centre, Working Paper 12.
Wilson, S. (1991), Wirraway, Boomerang & CA-15 in Australian Service, Aerospace Publications, ACT.