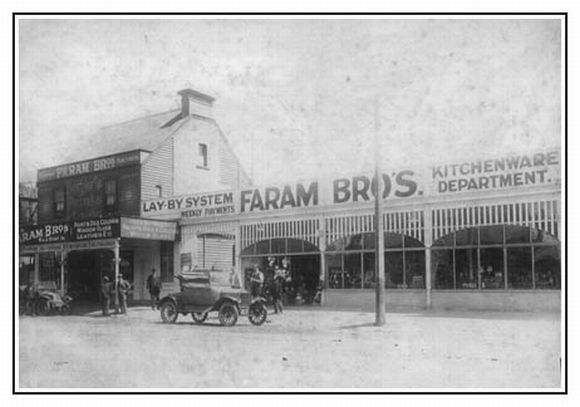 The Port Melbourne Historical and Preservation Society was formed in August 1993 to :-
foster interest in and knowledge of the history of Port Melbourne
collect and preserve items of historical interest relevant to Port Melbourne
compile and keep a historical record of the district
make the above knowledge and materials accessible to researchers and to the people of this area
work toward the preservation of buildings and objects of architectural, historical and social interest within Port Melbourne
We have a growing collection of photos and ephemera, maps and plans, and maritime, church and Council records.
Depending on their time and interest, members help with the items that come in for cataloguing, or participate in their conservation. We also get many requests for information and enjoy undertaking a bit of detective work. You never know what you are going to find out!
Some members make submissions to heritage/planning authorities regarding the preservation of historic places. Some raise funds for conservation work by selling at festivals and street stalls.
PMH&PS meet on the fourth Tuesday of each month except December in the Council Chamber, upstairs at Port Melbourne Town Hall, 333 Bay St, Port Melbourne. Guests are welcome however RSVPs are strongly encouraged.
Our Bank Details are :-
Port Melbourne Historical Account
BSB: 063 188
Account: 1004 9236
With generous support from the City of Port Phillip, we are well based at the Port Melbourne Town Hall.