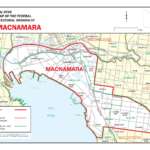 As the 2019 federal election looms, Margaret Bride gives an overview of the history of the electorate Melbourne Ports was one of the original eight metropolitan electoral districts contested in the first federal election in 1901. At that time, the electorate of Melbourne Ports included both the port suburb of Williamstown and that of Port … [Read More...]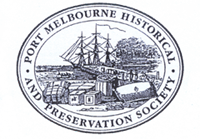 The Port Melbourne Historical and Preservation Society is a totally voluntary, non-profit, incorporated organisation founded in 1993 to preserve the identity of our historic port town.
Images must not be reproduced without prior written permission.