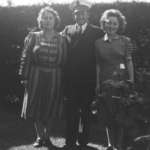 Robyn Watters writes: My grandfather Bob Watters had a hard start in life. His mother Eliza was deserted by his father Captain James Renton Watters as soon as he was born in 1892. Single mother Eliza and her seven surviving children proceeded to move around rental properties in South Melbourne and Port Melbourne. Bob probably attended … [Read More...]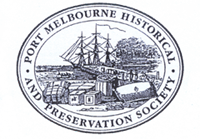 The Port Melbourne Historical and Preservation Society is a totally voluntary, non-profit, incorporated organisation founded in 1993 to preserve the identity of our historic port town.
Images must not be reproduced without prior written permission.