In late 2013, Port Phillip Council gave notice to Dugga Beazley to cease operating from his familiar spot in Dow St. See PMH&PS's post of November.
Following interventions by many people who wish Dugga well, Council has removed a section of the raised median in Rouse St to enable him to bring his boats into his yard.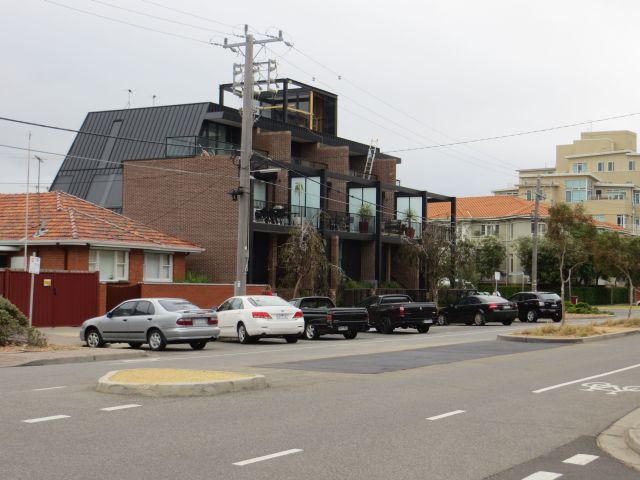 Meanwhile, since PMH&PS is always keen to lead readers astray into further exploration into online history, here is a link to a great photo of Dugga from the National Library from 1998.