Meeting – Tuesday 22 September 2020 @ 7.30PM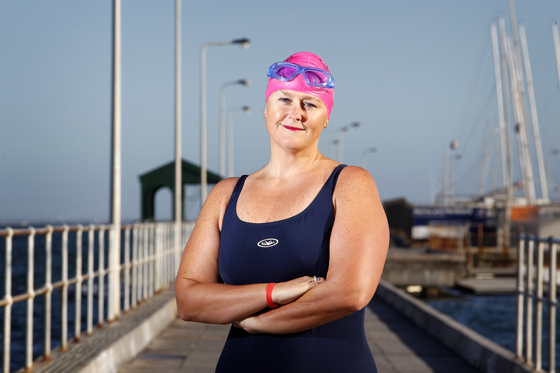 If you missed Libby's talk on the night, you can view it here.
---
We are thrilled to confirm that Libby O'Farrell will be the guest speaker at our September meeting via Zoom.
In July 2103 Libby O'Farrell became the 100th Australian and 25th Australian woman to successfully swim the English Channel.
Libby will share with us her story on tackling one of the world's most difficult swims, from swimming at night to jellyfish, tankers, duck fat and teamwork.
Libby was to be the speaker at our March meeting which had to be cancelled due to COVID-19 restrictions.