Meeting – Tuesday 27 April 2021 @ 7.30PM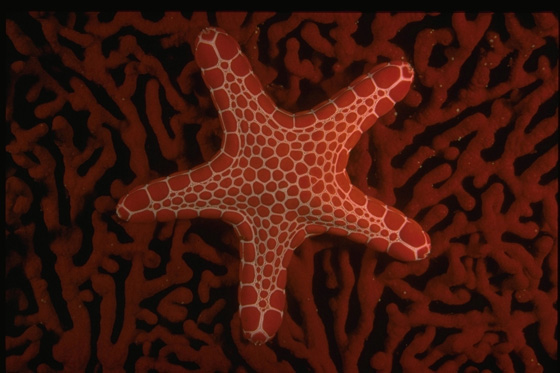 Starfish Image by Bill Boyle
Tim Allen will be our special guest at our April meeting. Tim will speak to us on the topic of What lies beneath? A potted history of Port Phillip Bay.
We all know Port Phillip Bay – or we think we do. It's the beach on our back doorstep and our outdoor playground. But the Bay's natural history, and its underwater values are largely unknown to most. And the Port Phillip Bay of today is very changed from the Bay at the time of white settlement. So, what of its future? This talk will delve beneath the Bay's surface veneer, to uncover stories of lost sharks and oyster beds, scallop wars, sewerage, and shipping; a visual potted history of key points in time.
Tim Allen is currently a Director (Acting) within the Australian Government's Department of Agriculture, Water and Environment, with responsibility for natural resource management investment across NSW, Victoria and Tasmania. He has over 30 years' experience in coastal and marine natural resource management, having worked for government and non-government organisations, and was instrumental in the creation of Victoria's system of Marine National Parks and Marine Sanctuaries. A Winston Churchill Fellow, he is also a Centenary of Federation Medalist.
Click on the image below to view Tim's presentation.