Meeting – 24 May 2022 @ 7.30 pm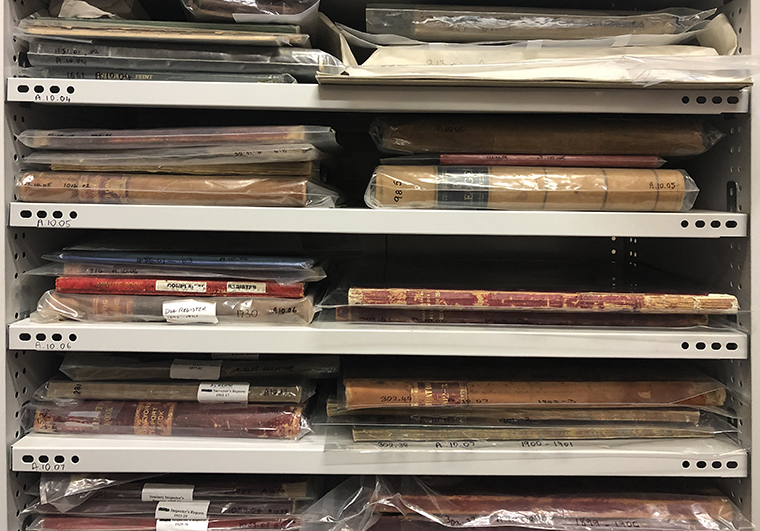 The PMHPS general meeting at 7.30pm on Tuesday 24 May will feature selected items from our archives.
PMHPS meet on the fourth Tuesday of each month (bar December) at 7.30pm in the Council Chamber upstairs at Port Melbourne Town Hall. Society meetings are subject to Health and Safety Protocols in place at the time and may be relocated from time to time depending on the topic of the meeting and the availability of the Town Hall.