Meeting – Tuesday 27 October 2020 @ 7.30PM
Malcolm Moore and Albert Longoni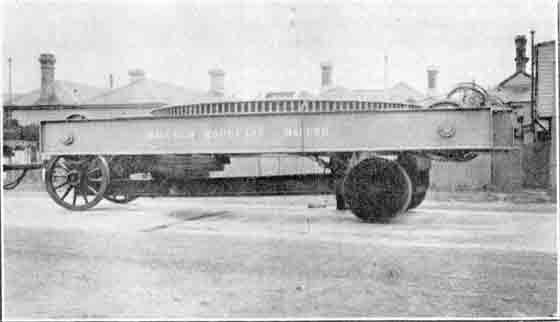 Many locals have memories of the former engineering company, Malcolm Moore. For sixty years from 1927 their factory was a prominent feature on Williamstown Rd, on the present site of Bunnings. The foundations for the long term success of the company were laid in the 1920s through combining the complementary talents of two engineering innovators, Malcolm Moore and Albert Longoni. PMHPS volunteer David Radcliffe will present the contrasting stories of these two engineers, the formation of Malcolm Moore Pty Ltd, how these two came to work together and their roles in the company up until the early 1950s.
David is an engineer and former academic with a long held interest in the social history of engineering. He blends insights from the family backgrounds, the education and the professional development of both Moore and Longoni to interpret the evolution of Malcom Moore from an engineering start-up to a mature engineering manufacturer.
Our October meeting will be online via zoom.
---
If you missed David's excellent presentation you can view it here